Vancouver Missions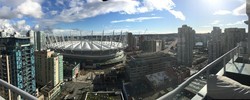 Grade 9 students will be traveling to Vancouver. They will be serving along side of a number of inner city ministries. A focus of the trip is to hear the voice of God and service.
Please be in prayer for:
-Safety while traveling.
-Hearing the word of God.
-Courage in responding to the word of God.
Arrived Safely!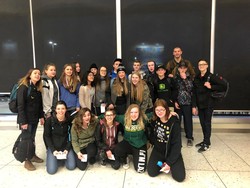 Hey everyone, we have arrived in Abbotsford safe and sound! The flight was great and we have made it to the Marks Centre. We've settled in our accommodations for the week. Everybody's enjoying the green grass and nice weather. We'll keep you updated throughout the rest of our trip.
-Solomon